Why do you need a corporate subscription?
05.03.2020
2 minutes of reading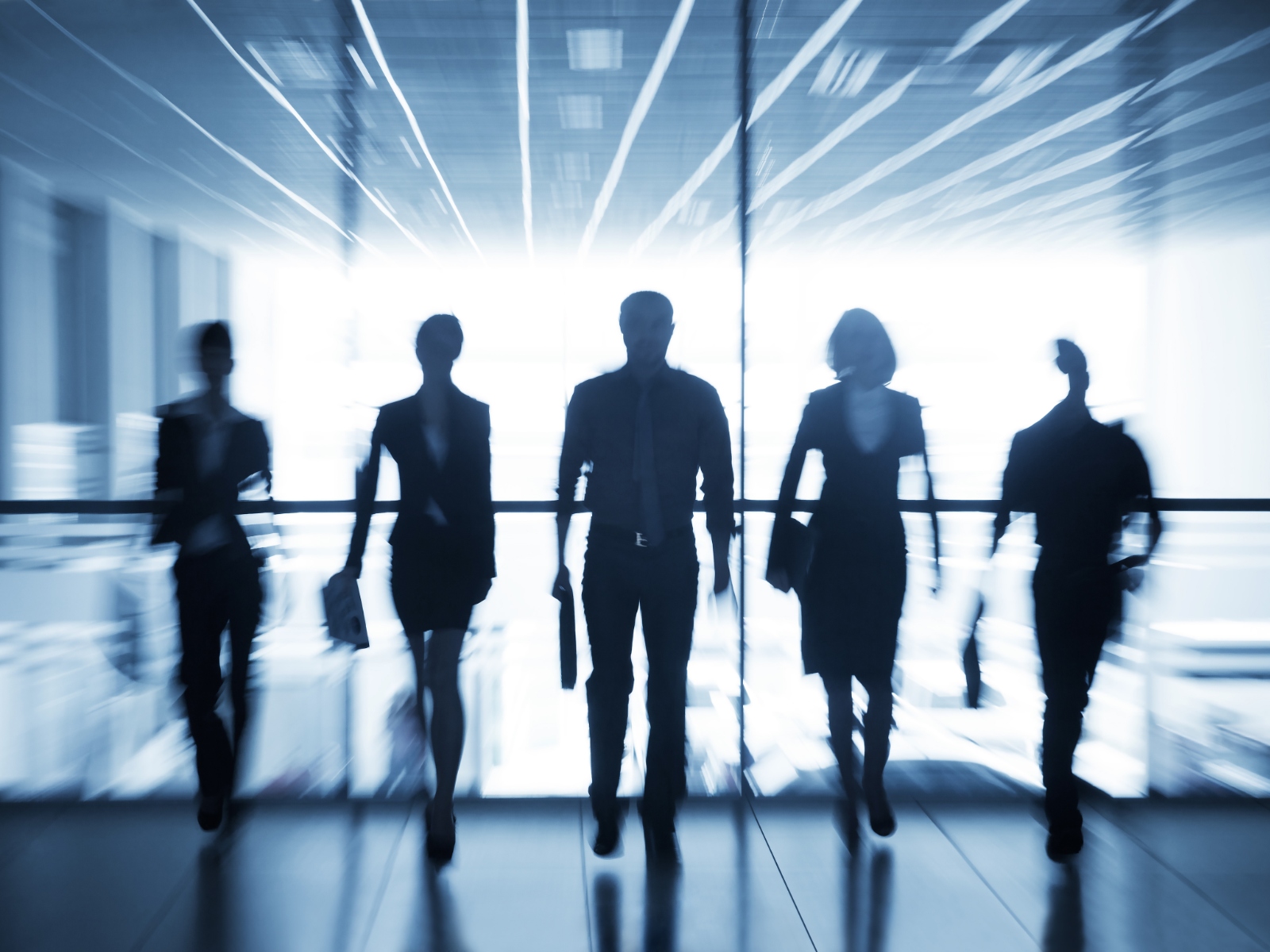 Many of our clients do not use the service independently but with colleagues or the entire agency. It is for them that we developed a corporate subscription. What are its advantages?
Up to

20 agents inside one account,

common payment for all. It's just economic.

View each agent's presentations by the account owner.

This can help you track the performance of each employee because sometimes agents get carried away and send not quite suitable presentations to their clients, so loyalty to them decreases.

Translation in different languages.

Suitable for agencies working with foreigners. We use Google Translate, so the translation of the presentation does not waste your time: the presentation is issued just as quickly, and you only need to select the desired language.

Adding a site.

If you want to create presentations using links from your site, you can add your site to the supported list at no additional cost. The adding procedure is described here − How to add your site to the system?
And most importantly, we want to contribute to the industry's development, which is why we chose such loyal prices for companies. You will receive even faster feedback on any issue by purchasing a corporate subscription.