PDF presentations: why is it convenient?
11.11.2019
4 minutes of reading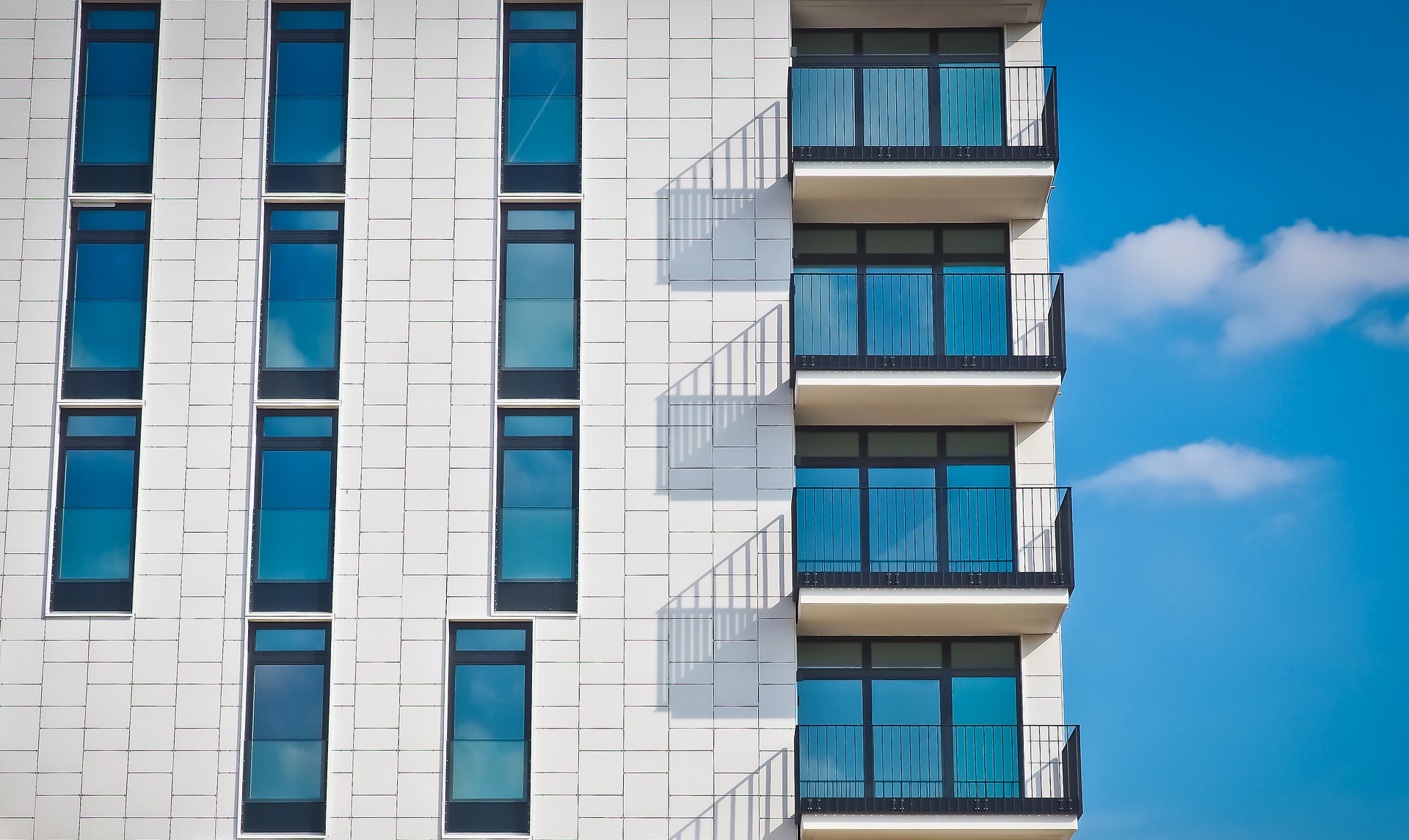 Clients of real estate agencies receive proposals for deals in various forms. Sometimes it is a call from an agency employee, sometimes a set of pictures in the messenger with some text, sometimes just a link to a site. But many professionals and large companies prefer presentations, usually in PDF format, and almost every real estate CRM can create such a presentation. Why is this so? Let's figure it out.
Some things must be present in a commercial offer to a client:
Type of property and deal, price and address.

Without this, the client may simply not understand what exactly his request is about, and will not be able to quickly assess whether he will be interested in considering this offer when he receives it.

Photos.

Even clients who buy properties for investment purposes often decide to consider the option because of the photos, in which the attractiveness of the object immediately becomes clear.

Personal approach.

As a rule, clients have special wishes, and everyone is pleased to notice that the company that provides services remembers the client's wishes well and offers only exactly suitable objects. This greatly increases the likelihood that the client will call back.

Employee contacts.

Let's say the object is interesting, everything suits me, and I want to look. How to schedule a viewing? It is important that the person who picks up the phone knows the client based on the specified contacts; I immediately understood what the proposal was about; could quickly agree on a review.
All these aspects are ideally embodied in PDF presentations. In addition, the presentations themselves usually look strict and to the point. See for yourself:
All object data in one place.

Many agency employees do not receive return calls from their clients for a very simple reason. People get tired of seeing the abyss of messages on WhatsApp or Viber, and it is very easy to lose the object that you liked so much. Not to mention how difficult it is to forward an offer to, for example, a wife or other family members.

The client has a minimal probability of finding the original source of the ad.

The PDF contains only your data, and copying the address from the PDF is inconvenient, sometimes even impossible. For example, if it is not desirable for you, you can simply remove the address from such a presentation.

Photos are saved in original quality,

and it is convenient to approach them both from a computer and a phone. While many sites reduce the size and quality of photos, they are not always adapted to different phones, which leads to the inconvenience of using them.

It is easy to work "at the client's place",

that is, cling to it with a personal approach. By adding a few words to the title or by describing the main advantages of the object for a specific client, it is very easy to win his favor.
Finally,

it's just beautiful and professional.

After seeing a PDF presentation, any client feels the level of service — it is obvious that the person who sent it is a professional in his field, has been working in the industry for many years, and uses tools that confirm his level.
All industries work very differently. Each has its own approach to work. Sometimes the talent of persuasion is worth thousands of such tools, and it may seem that everything depends only on the skills of a specialist. But what is certain is that tools such as PDF presentations make the workflow easier and more efficient for any professional.