Real estate sites supported by the system
30.09.2019
1 minute of reading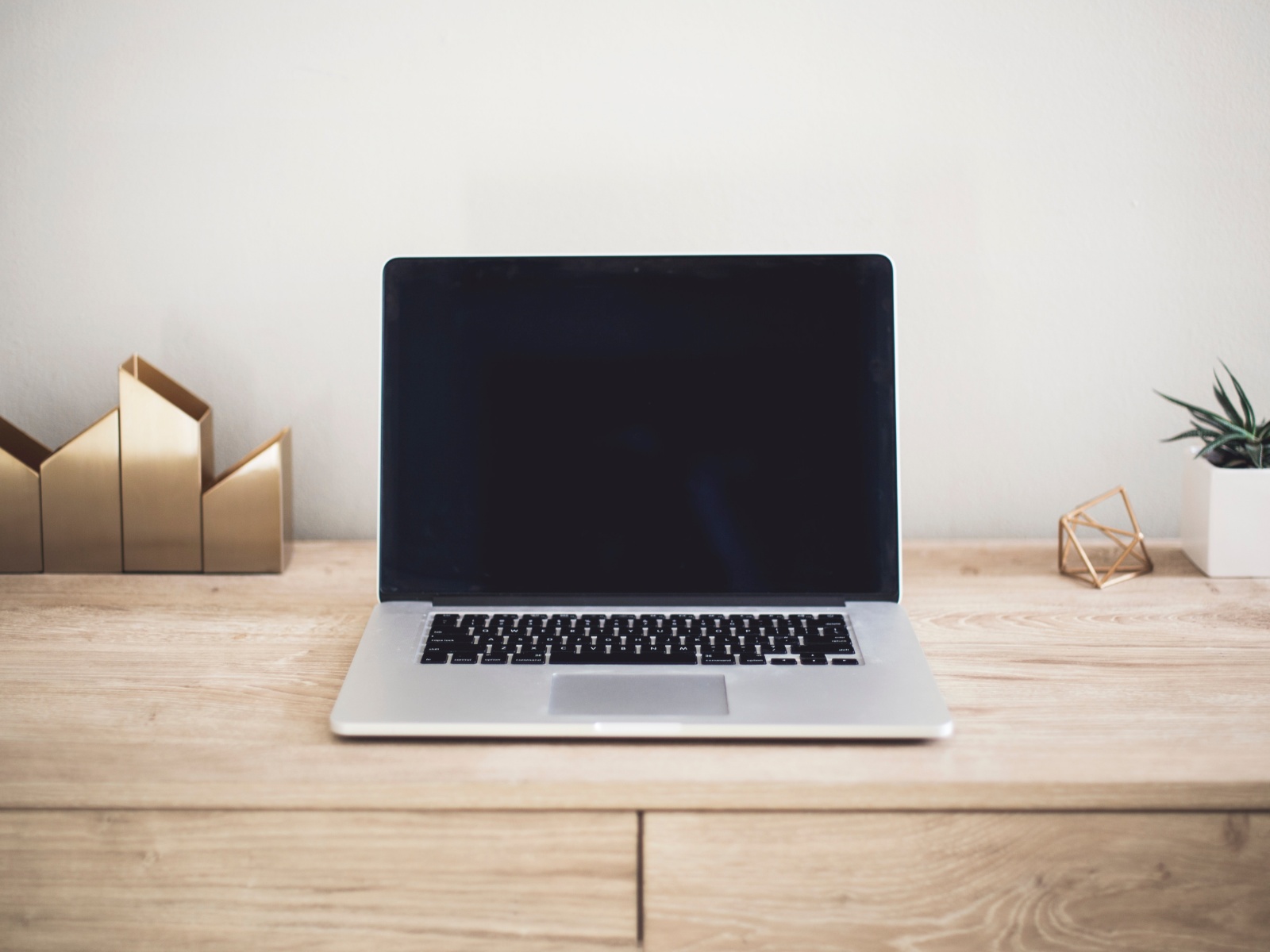 We use the most popular sites with the largest audience of specialists in the real estate market. If you think we're missing a site, you can learn how to add it in this article.
mesto.ua
airbnb.com
dom.ria.com
olx.ua
100realty.ua
rieltor.ua
m2bomber.com
immobilienscout24.de
Each real estate website will always be available to all our clients. When adding new sites, you can use links to them at no additional charge.
We are also open to adding new real estate agency sites to the system. For example, if you are a large real estate agency and would like to quickly and conveniently create presentations for real estate properties from your site, we can add your site to the system.