How to add your site to the system?
20.10.2021
3 minutes of reading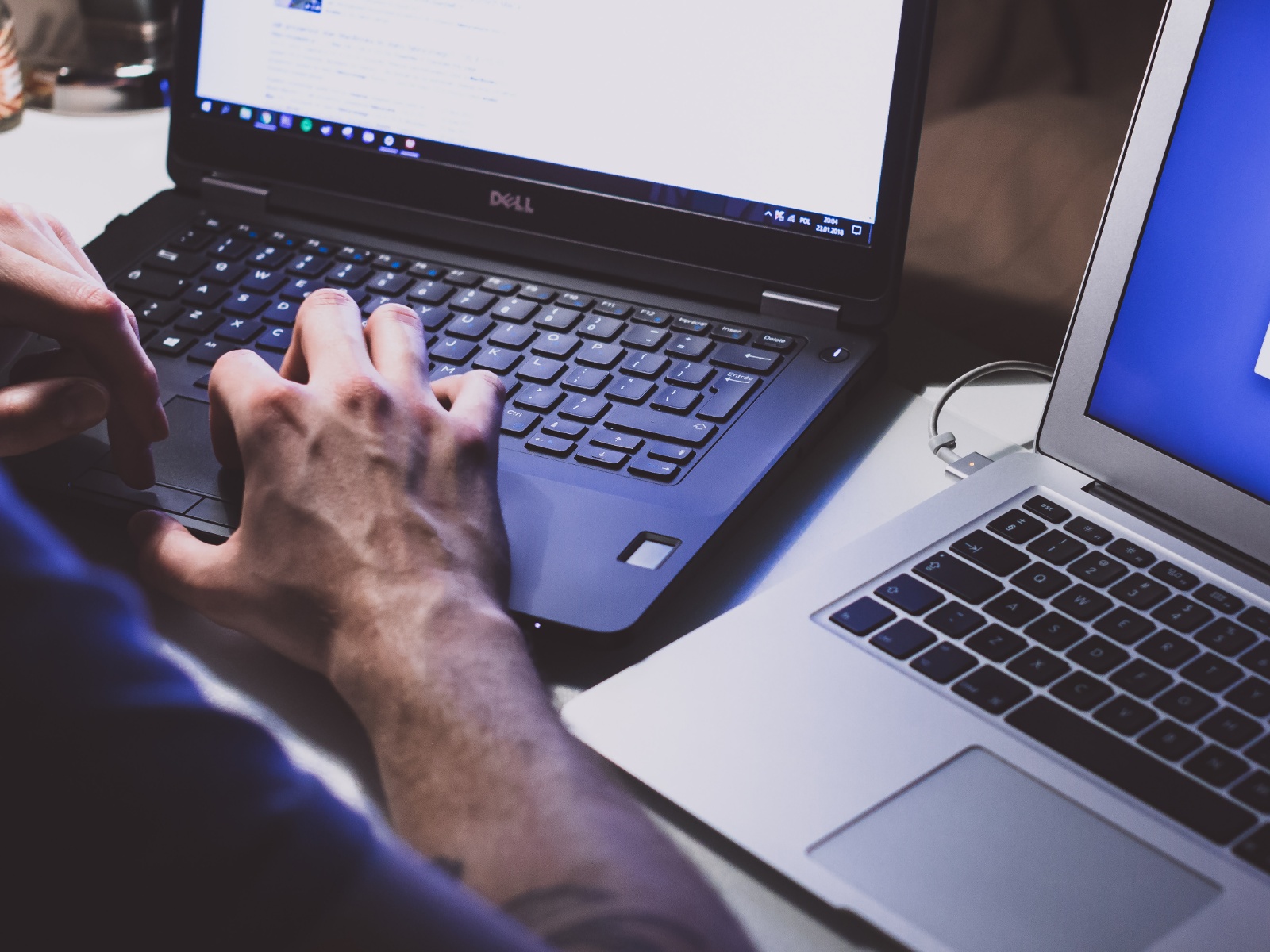 We're happy to support as many sites in our system as possible, but keeping the data collector up and running for each one is our first priority, so we put most of our effort into that.
That is why, before we announce support for a new site, we need to make sure that the website is really in demand by our audience. Therefore, we offer two ways by which you can add the site you need to the system.
Corporate subscription
Each owner of a corporate subscription can choose one site we will support. You can add the website as follows:
You're either buying a corporate subscription or already have one.
You write us a message through the feedback form, indicating that you want to add your site to the system and specify it.
No longer than two working days from the moment we receive your message, the site appears in the list available for use, which we will immediately notify you by letter after adding it to the system.
We guarantee that your site will be supported in the system for the entire period of your corporate subscription payment, and for at least one week after the end of your subscription. If you do not write to us after this time, we may stop supporting your site if many people do not use it.
Invitation of colleagues
If five users write to us within a month that they are interested in a site, we will add it within two working days. If a month after the addition, the site is not used by a sufficient number of users, it may cease to be supported.
Also, if you have other suggestions, we are always happy to hear them.